OUR SERVICES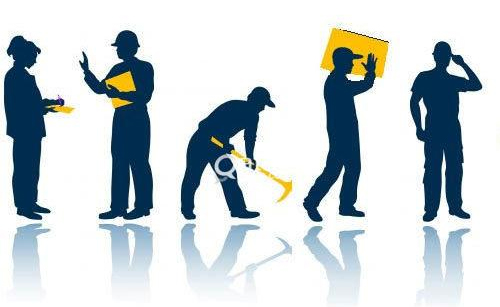 We believe in partnering the process of Human Resource by meeting all your professional requirements and being the first choice when it comes to your manpower needs. At JSR Consultancy, Our ultimate aim is creating true value for your business, through the essential core asset of your company – your people.
In today's Volatile world of technology, the requirement of appropriate manpower professionally suited for the respective positions, is the primary requirement to keep ahead in the competitive race.
We introduce ourselves as a Placement Consultant to assist you in screening and selection of aspiring candidates. We have a large Data Base of Aptly qualified and experienced candidates, for all grades, positions and departments. We are providing assistance in placement to various Industries / Corporate Houses for Junior to Senior Positions. Read More
We assure you and take the responsibility of providing you with an immediate alternative, if in case a candidate leaves your firm at a short notice.
We would highly appreciate if you consider us to assist you in recruitment for your organization. We expect from you is a feed back and a list of candidates selected by your Company send by us to upgrade our MIS and be of constant assistance to your organization. Every candidate sent by us shall be carrying a reference letter from our company, when they appear for an interview/screening at your immediate call. We assure you of best quality services in years ahead.
The process of keeping a Institution clean and sanitized is usually very complex one. There is much that needs to be considered when hiring housekeeping staff in a hospital. Since the aim is to ensure a clean environment which is conducive to the services provided by a Institution, it's important to hire staff that knows how to manage cleaning services in aInstitutionjh ual environment.
Companies employ many people as part of their housekeeping staff owing to the need to meet its high standards of cleanliness and sanitization. From janitorial staff to supervisors, aInstitution needs the services of each tier to manage a clean environment in a constant manner. They clean rooms, bathrooms, hallways, locker rooms and wards along with performing linen changing duties and laundry. They also ensure that all wastepaper baskets around the Institution are emptied and washed and that all surfaces are sanitized using disinfectants.Read More
People working in different roles in the housekeeping department of aInstitution perform different duties. Let us categorize them in two to be able to understand their roles effectively:
• Clean rooms and hallways
• Transport trash to waste disposal areas
• Change linen and ensure that all soiled or dirty linen in transported to the laundry
• Replenish supplies in washrooms and rooms
• Mix detergents and disinfectants and disinfect all floors and counters
• Sweep, scrub and polish floors
• Dust and polish Institutions furniture and equipmen
• Ensure that all housekeeping carts are replenished and maintained properly
• Wash windows and walls
• Perform minor repair services
• Wash bathrooms and empty wastepaper baskets
• Turn mattresses and prepare rooms
• Disinfect rooms according to the Institution sanitization policy
• Ensure that all Institution waste is disposed off in a proper way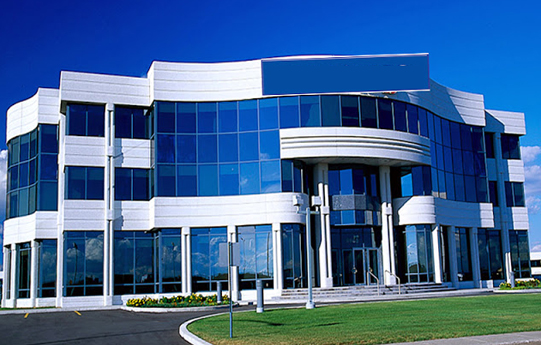 In other corporate or government buildings, housekeeping departments often manage outdoor common areas such as courtyards or parking lots, sweeping up debris and emptying outdoor trash bins. These employees might clean areas specific to the building, such as kitchens used in break rooms or meeting rooms. The housekeeping staff members might be required to set up the meeting rooms in different configurations as requested, moving tables, chairs and electronic equipment. Many of these employees work after hours, cleaning when the other employees or students have gone home for the evening.
In addition to basic duties, hotel housekeeping employees change sheets and make beds in the guest rooms. They keep the rooms stocked with clean cups, coffee supplies, towels and other bathroom items, such as shampoo. These staff members often must pass background checks because they have access to guests' private belongings, including cash and jewelry left in the rooms. In the laundry room, some housekeeping employees wash, dry and fold sheets and towels. Housekeeping staff often deliver additional items guests request, such as extra pillows or blankets.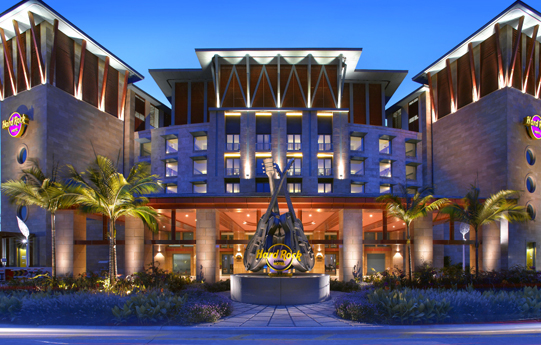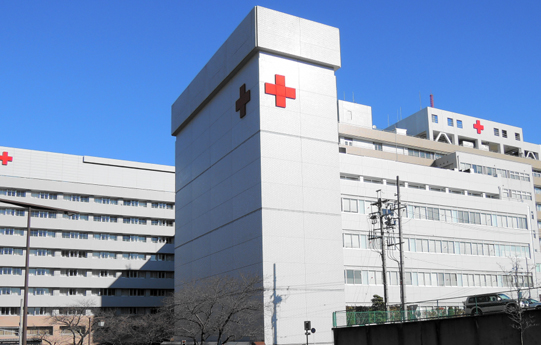 Hospitals need housekeeping professionals who understand the importance of sanitizing a space rather than just cleaning it; these employees must understand proper sanitation practices to keep the spread of infection within the hospital to a minimum. They change sheets and clean up messes, often consisting of bodily fluids. Hospital housekeeping employees must be trained in maintaining confidentiality; they are often in hospital rooms when the patients are there, sometimes with doctors or family members discussing care options. They also might be required to wash and restock scrubs, sheets, blankets and towels throughout the hospital.
Attention to detail is critical in commercial cleaning and our team pride themselves on their impeccable cleaning quality which is always delivered on time.
From initial scoping through to the actual cleaning and post project follow up, Our customer service is second to none. Their management team are active in every project to ensure that clients are satisfied.
Our Housekeeping department iscommitted to protecting its clients and staff from the hazards of cleaning. All necessary OH&S rules and regulations are strictly followed, and their teams come equipped with the leading equipment (checked and tagged regularly) and materials. All cleaning projects are backed by one of the industry's most comprehensive Public Liability policies.
A cleaning job is only as good as the staff that do the work. JSR Consultancy Cleaning staff are carefully selected, go through a thorough training process. Most ongoing cleaning projects are conducted by the same teams.
Cleaning is often the critical last step in development projects. With a large team of cleaners and advanced scheduling software, JSR Consultancy Services can be as flexible as your project requires. JSR Consultancy Services offers an extensive range of cleaning services which can be tailored to meet your requirements. For more information about our services, contact us today!
• One of the duties of a security guard is to make his or herself clearly visible, as this would deter criminals. Most burglars, shoplifters, muggers, and other criminals would think twice if they see a security guard on duty. So, being visible is one of the ways by which a security guard foils theft, damage, personal injury, and other dastardly acts.
• A security guard watches out for any strange thing that may mean harm. For this reason, our Security Guard has very keen senses of sight, hearing, and smelling. He is able to smell it when a cable is burning or when a chemical is leaking from its container. He is able to detect strange sounds, such as when someone is secretly trying to open a door. He is able to sense it when someone is cleverly trying to divert his attention off his duty. And he is able to interpret quickly whatever he sees. So based on these responsibilities, we will shortlist the candidates to be a good security guard.Read More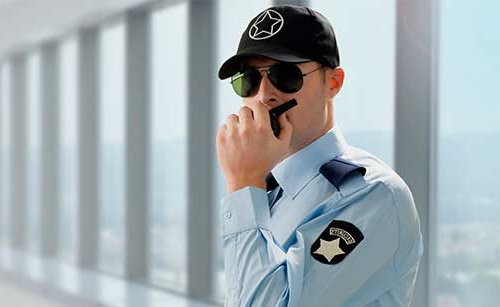 • Not only does a security guard sense crisis; he acts fast to control the situation. So, a security guard must always be at alert to avoid being caught unawares. How a security guard responds to crisis varies depending on the threat. A security guard knows how best to respond to various dangerous situations.
• Even after a dangerous situation has been successfully averted, a security guard will not relax yet. He will keep observing until he is sure that there are no more problems. After a crisis, a security guard will report the incident to his supervisor, the police or the appropriate authorities (such as the fire services in the case of a fire outbreak). This way, further steps would be taken to avert a future recurrence.
• During some very dangerous situations (such as armed robbery attacks or assaults with deadly weapons), a security guard may be unable to handle the situation. In that case, he will take some help, and he should waste no time in calling the police. By getting help this way, loss of lives or property would be averted.
• Sometimes, a security guard would be required to maintain certain rules and policies as laid down by his employer. Individuals may require that visitors be searched before granted entry or that only visitors for which an appointment has been earlier fixed should be granted entry. Similarly, organizations may require their employees to show their ID cards before being granted entry into the work premises. In such cases, our security guard will check and ensure that all the rules and obeyed.
• If our security guard positions at an entrance, chances are, he will double as a receptionist because he is usually the first to receive guests and show them their way. This additional duty requires a security guard to be very friendly, approachable, and willing to help others.
• We are fully backed by all the available resources that help us in efficaciously meeting the requirements of the clients within the suitable budget and constrained time.
• Moreover, our team of professionals acts as a backbone of the company and strives its best to meet the set goals. Our professionals work by adopting latest techniques and methods that matches the policies of the particular company of the client.
• What makes us special is our positive attitude and ethical approach. We believe in handling all the business operations with transparency and spare no effort in serving the clients with 100% satisfaction.